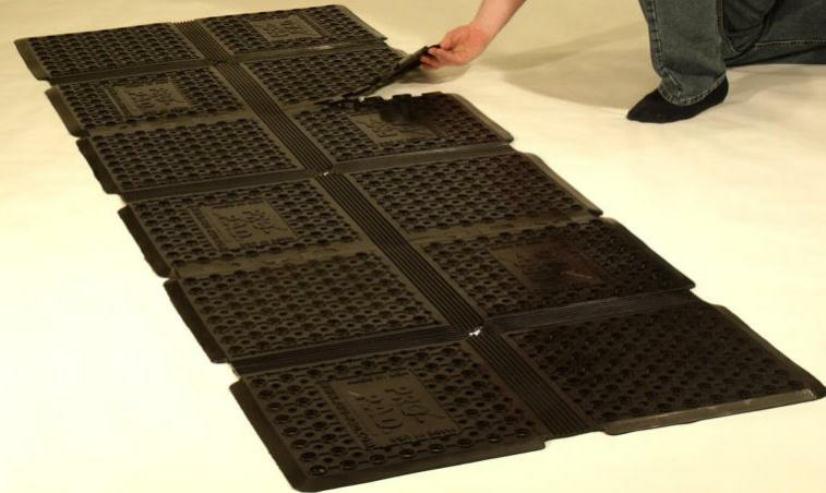 "Boldly Goes Where No Mat Has Gone Before"

"Dishwasher Safe" 5 Year Warranty

Patented Folding and High Temperature

Resistant Design

Superior Anti-fatigue  Comfort

Light-Weight Beveled 3' x 3' Mat

Interlocking Sections Available

Grease & Chemical Absorption Proof

Pro-Pad Will Not Stain Floors

t.

Our goal is to provide the hospitality industry with an effective , common sense   solution to servicing  floor mats. The Pro-PAD is designed to be folded and washed in a dishwasher or utility sink. No product breakdown from the use of harsh chemicals and high temperatures used in a  typical dishwasher cleaning process.

The  Pro PAD's environmentally friendly material "Resil-U-Flex" makes this possible.  Everyone wants floor mats, but no one likes cleaning them!

WWW.PRO-PAD.COM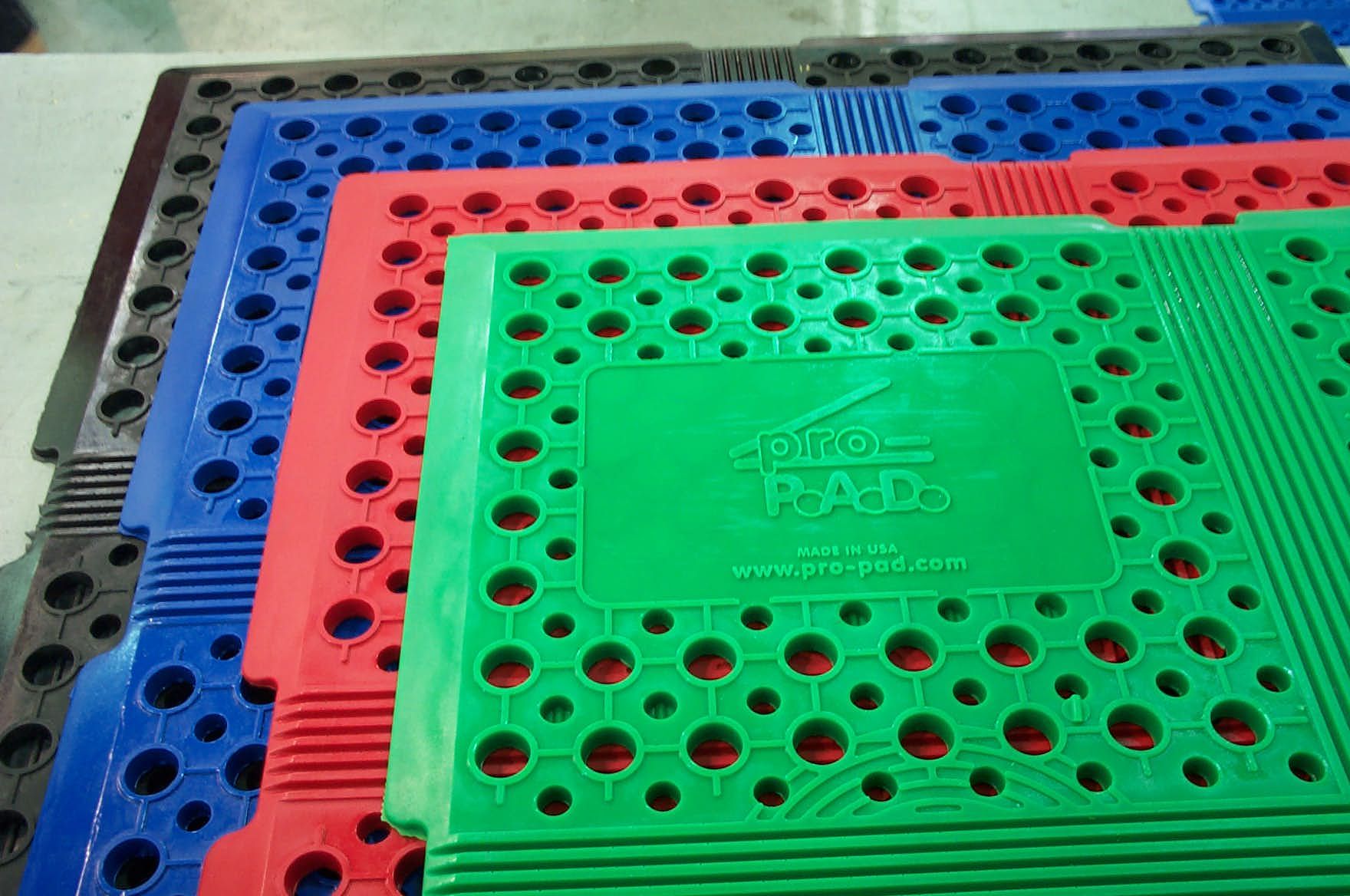 Custom Branding Available

Single personal pads and now new connecting piece design that creates custom length runner floor mat options. Easy to clean connectors  that will not warp from dishwasher use.